Location: Galbraith Building, 35 St. George St., Room 202, Toronto, ON M5S 1A4
Event Date: Mar 23, 2017 12:00 PM to 1:00 PM
---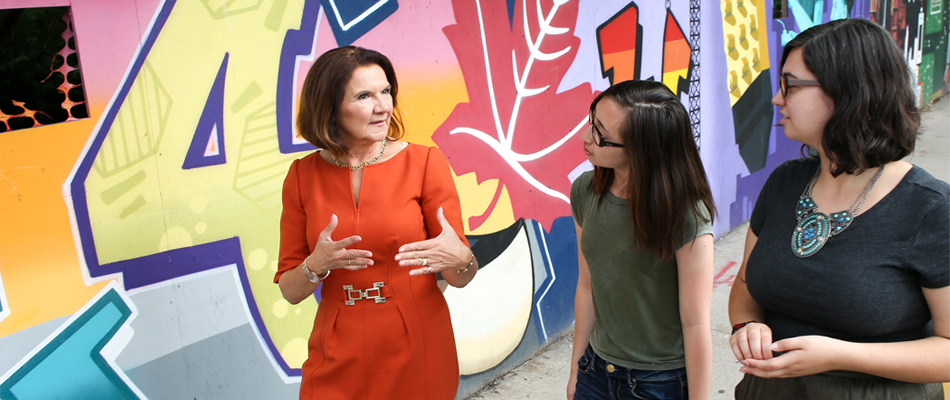 ---
Dean Cristina Amon, the Faculty's leadership team and the Engineering Society Executive will speak with students, answer questions and gather input for the Faculty's continued improvement.
Topics of discussion will include:
Evaluations and mid-course feedback
Accreditation (what and why)
Enhanced active learning (non-lecture based formats)
Ask Me Anything: An opportunity for students to ask a variety of questions (related to U of T Engineering)
Please join the meeting and have your voice heard!
Pizza and pop will be served.