Pillars for Support
The CPSIF is a program supported by the Engineering Alumni & Friends, departments and divisions of the Faculty of Applied Science & Engineering, the Engineering Society (EngSoc), and the You're Next Career Network (YNCN). The program supports student initiatives that clearly demonstrate compliance to the following pillars:
Enhances the undergraduate and/or graduate student experience in the Faculty
Builds community among students and alumni
Contributes to leadership and/or professional development of students in the Faculty
Increases the visibility, profile and/or awareness of the Faculty, EngSoc, and/or the discipline of engineering itself
Please be explicit with how your student organization will comply to these pillars for each funding group that you are applying to for funding.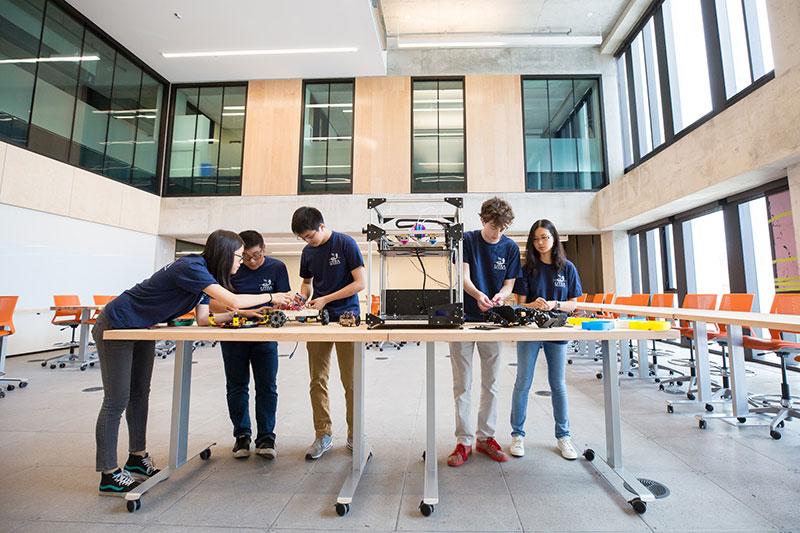 Since 2016, CPSIF has moved from three cycles to a single cycle, with a Fall deadline for student club applications. Clubs are encouraged to start considering their plans for the next school year in preparation for requesting all funding for 2022-2023 in their Fall applications. Requests for funding should cover the period from September 2022 to August 2023.
Note: You may only apply once per academic/fiscal year. To ensure an accountable and fair process, student initiative funding requests made outside of this program deadline will not be considered.
The key dates and deadlines for the 2022-23 CPSIF cycle are:
Monday August 22, 2022 (12PM ET): 2022-23 CPSIF application period opens
Monday October 3, 2022 (12PM ET): 2022-23 CPSIF application period closes
UPDATE: Tuesday November 8, 2022: Student initiatives notified of funding decisions
Tuesday November 22, 2022 – Tuesday January 31, 2023: Cheque pick up period
Monday May 1, 2023 (12PM ET): Successful applicants submit Impact Statement
Each body of the CPSIF Committee will grant funding for student clubs based on, but not limited to, the following criteria:
Student clubs comprised of undergraduate and/or graduate students.
Activities and clubs that build the reputation of the Faculty as a leader in innovation and entrepreneurship.
Engage in activities that highlight the ingenuity of U of T Engineering students.
Activities/clubs that build an inclusive community and foster Skule™ pride amongst students and alumni of EngSoc.
Clubs that benefit the students, University, and the broader community both locally and globally.
Clubs that utilize alumni participation as a successful component of the club's mission.
Proposals with the following requests will not be funded:
Requests made for the purpose of fundraising.
Any club activity held outside of the University of Toronto community, i.e. an application is submitted by a University of Toronto St. George student on behalf of his/her community-based organization.
Proposals that include personal expenses.
Club activities that include travel-related or alcohol-related expenses.
Applicants who have not submitted the Impact Statement for previously approved CPSIF funding.
Any club that excludes any student or student group from participation.
Any club activity that has not taken into account event planning and/or risk management practice.
Retroactive expenses will not be funded (i.e. the expense does not fall within the current academic/fiscal year).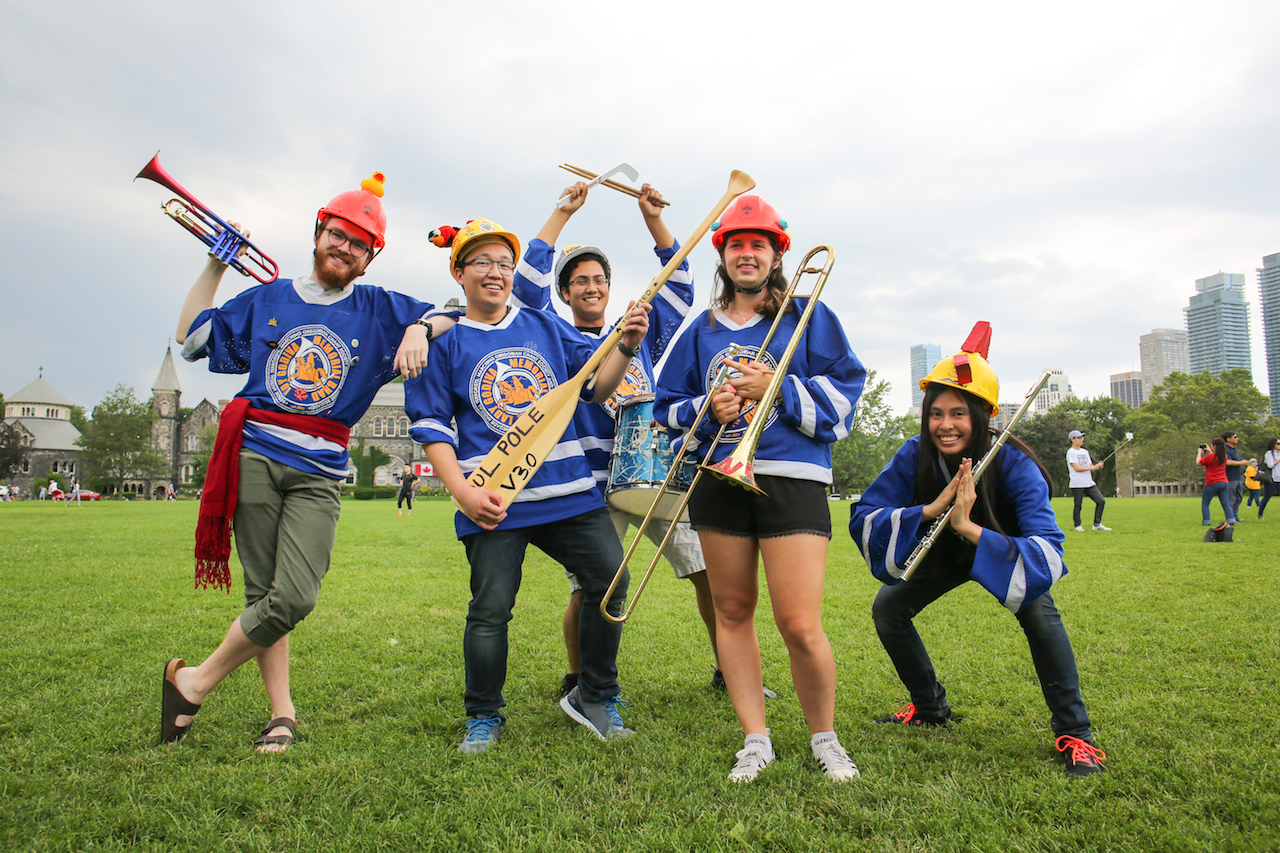 Impact Statements
The CPSIF Impact Report is compiled to highlight your club's accomplishments. By sharing your story, you will be inspiring the engineering community. Please review the Guidelines for Impact Statements document before you submit.
Please note, that future funding is contingent upon your group submitting this Impact Statement. Impact Statements for 2022-2023 will be due May 1, 2023.
During the 2021–2022 school year, a total of $366,725.16 was granted to 90 clubs and activities.
The 2021–22 CPSIF Impact Report provides summaries of the impact that the funds have made for engineering students.
Resources
Staff and students across the faculty are willing to help review your application and student organizations are encouraged to have their applications reviewed prior to submitting to ensure that it will be in good standing with the CPSIF Committee.
Contact Sania Hameed if you would like to have your application reviewed before submitting or if you have questions about the CPSIF application process.