The Faculty of Applied Science & Engineering at the University of Toronto is a centre of immense inspiration, remarkable innovation and boundless possibilities.
Our new professors are creating solutions to better the world — from addressing human health to developing sustainable technologies. They are also outstanding teachers, dedicated to educating our highly motivated students.
As the premier engineering institution in Canada and one of the best in the world, we have earned a reputation for excellence. That reputation has enhanced our ability to recruit top academics and students from around the globe.
---
2017–2018 Appointments
---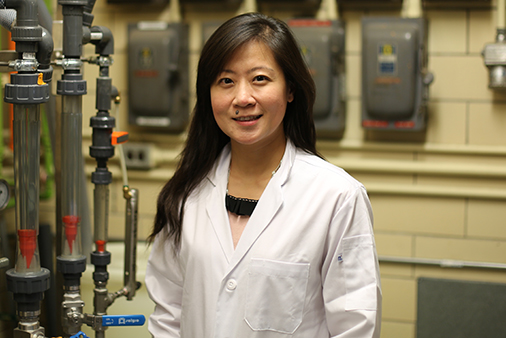 Ariel Chan (ChemE)
Professor Ariel Chan is an expert in scaling up chemical manufacturing processes while adhering to the highest standards of safety. She recently joined the Department of Chemical Engineering & Applied Chemistry as an assistant professor. Read more »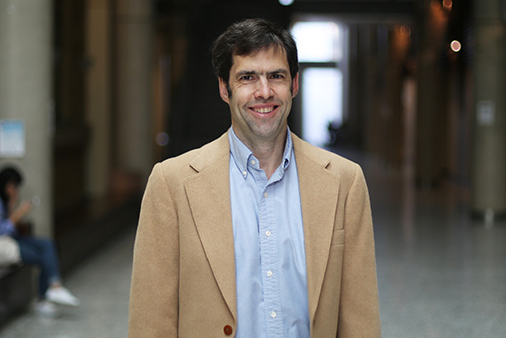 Nikolai DeMartini (ChemE)
Professor Nikolai DeMartini is an expert in the role and fate of inorganics in the industrial processing of woody biomass with an emphasis on energy efficiency and emissions. Before joining U of T Engineering this year, DeMartini spent nine years at Åbo Akademi University in Finland. Read more »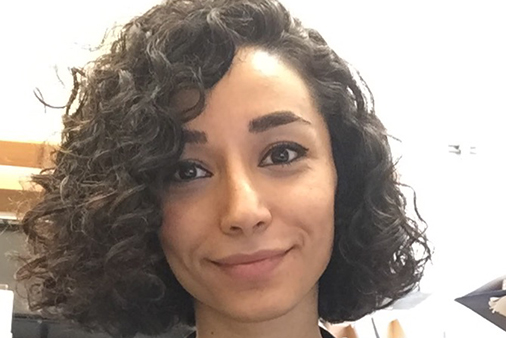 Sanaz Ghasemi (ECP)
Professor Sanaz Ghasemi coordinates communication in the Department of Civil & Mineral Engineering, helping students develop their communication skills within various academic and industrial settings. As a human factors engineer, her research interest lies in approaching communication from a human-centered design perspective. Read more »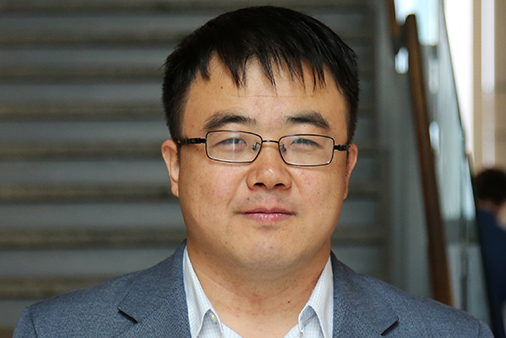 Xinyu Liu (MIE)
Xinyu Liu is an associate professor in the Department of Mechanical & Industrial Engineering. Prior to joining U of T Engineering, he was an associate professor and the Canada Research Chair in Microfluidics and BioMEMS (tier II) in the Department of Mechanical Engineering at McGill University. His research interests are at the interfaces of microfluidics, bioMEMS (bio-microelectromechanical systems) and robotics. Read more »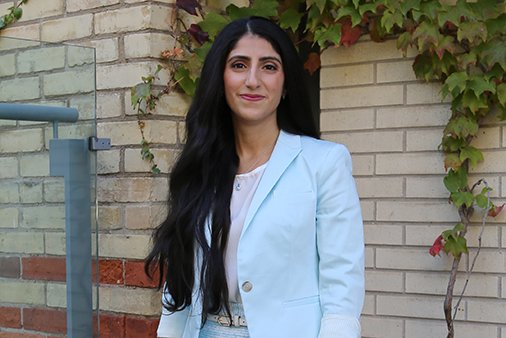 Elham Marzi (APSC)
Professor Elham Marzi is currently in the final stages of completing her PhD at the University of Toronto's Centre for Industrial Relations and Human Resources where she also completed her master's degree. Her research is focused on employee wellbeing in the workplace, inclusive of the topics of conflict, leadership, work-life balance and flexible work arrangements. She has a passion for teaching and igniting student interest through the use of active learning, engagement strategies and critical thinking in the classroom.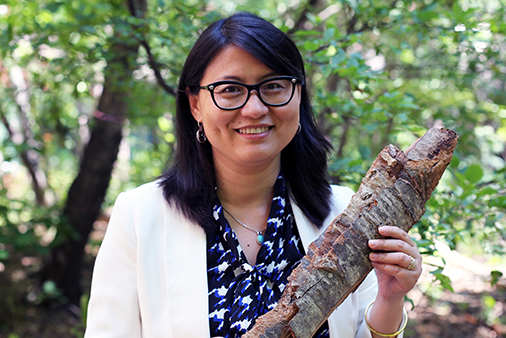 Ning Yan (ChemE)
Professor Ning Yan recently became a full-time professor in the Department of Chemical Engineering & Applied Chemistry, but has been cross-appointed to the Department for several years. She has nearly 20 years of experience as a U of T professor in the Faculty of Forestry, specializing in the chemistry of wood and bark. Read more »
---
2016–2017 Appointments
---
2015–2016 Appointments
---
2014–2015 Appointments
---
2013–2014 Appointments
2012–2013 Appointments
---
2011–2012 Appointments
---
2010–2011 Appointments
---