NEW!
Tell Me More: Coffee with Chris Yip is the official podcast of U of T Engineering.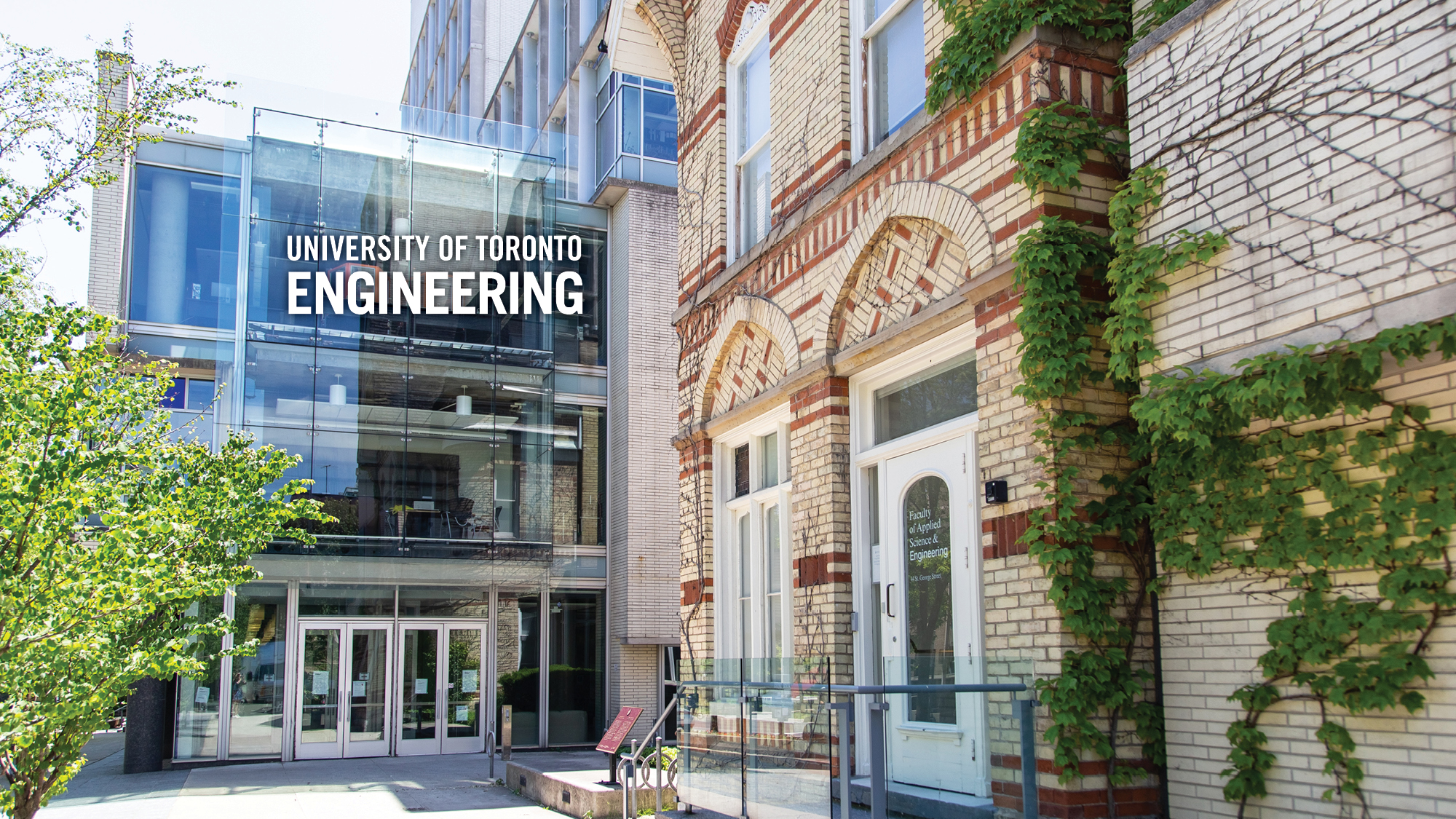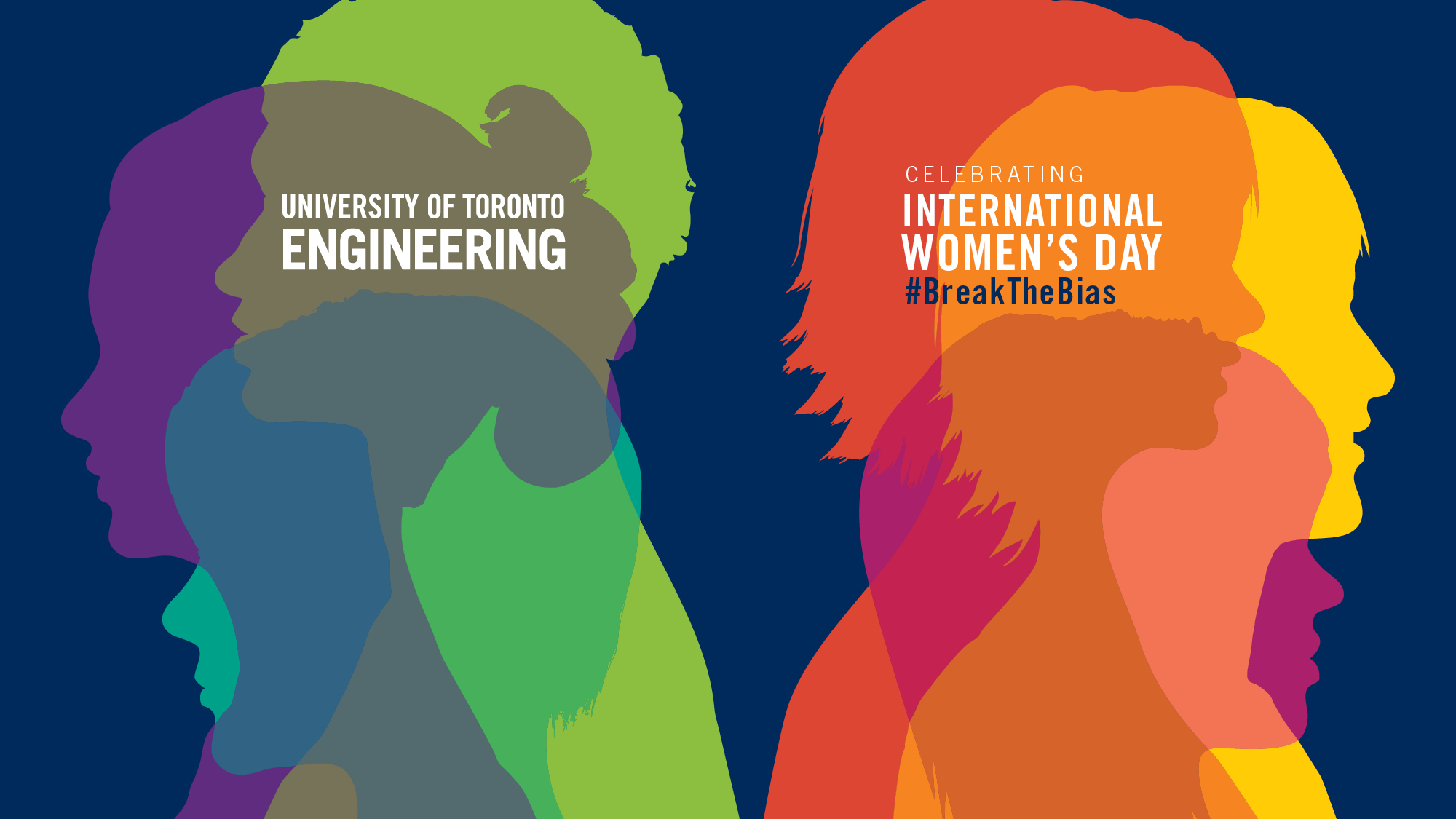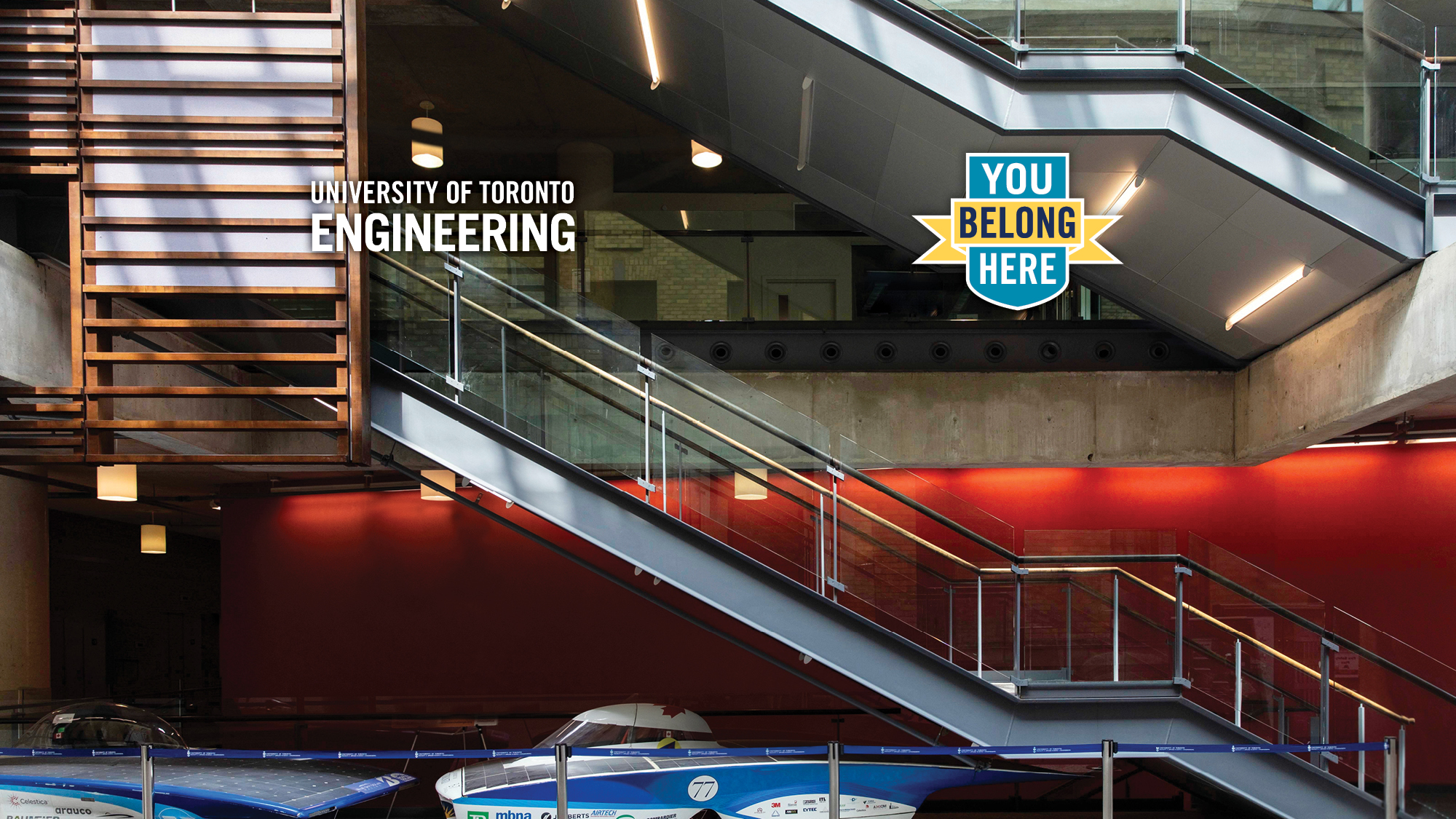 U of T Engineering Virtual Backgrounds
Download your favourite virtual backgrounds and bring a little bit of U of T Engineering into every meeting.
OUR FACULTY
Leadership & Innovation
Traditional Land Acknowledgement
We wish to acknowledge this land on which the University of Toronto operates. For thousands of years it has been the traditional land of the Huron-Wendat, the Seneca, and the Mississaugas of the Credit. Today, this meeting place is still the home to many Indigenous people from across Turtle Island and we are grateful to have the opportunity to work on this land.