At 5 p.m. on Dec. 6, 1989 a gunman entered an engineering classroom at Ecole Polytechnique in Montreal and murdered 14 women and injured several more. The victims were targeted because of their gender, and the date of the massacre has become a day of remembrance and action against gender-based violence and discrimination. 
On Dec. 6, 2019 at 5 p.m., 14 engineering schools across Canada will unite to mark the 30th anniversary of the massacre. Each school will shine a light into the sky in solidarity, from University of British Columbia in the west, to Dalhousie University in the east.
As part of this national initiative, U of T Engineering will host a memorial event at King's College Circle open to all students, staff, faculty and alumni, as well as members of the Ryerson, OTU and York engineering communities. Join us on:
Friday, Dec. 6, 2019
Convocation Hall (31 King's College Circle)
4:45 p.m. to 5:30 p.m.
Apple cider to be served.

4:45 PM | Guests begin to arrive at King's College Circle
5:00 PM | Speaking remarks 
5:15 PM | Outdoor lighting ceremony
5:30 PM | Event concludes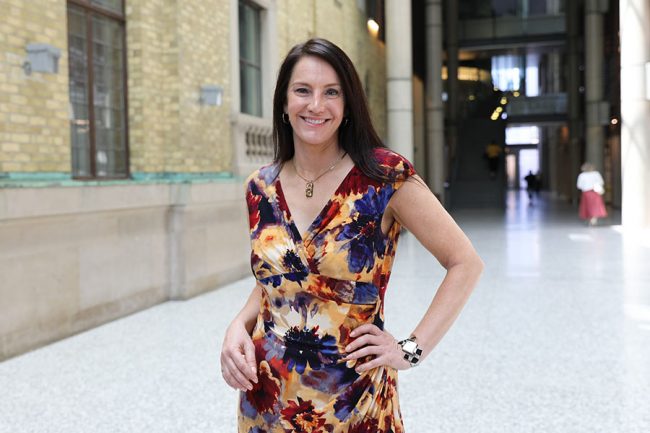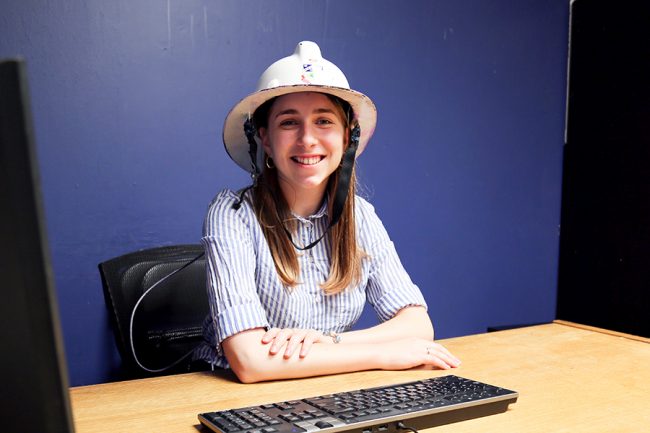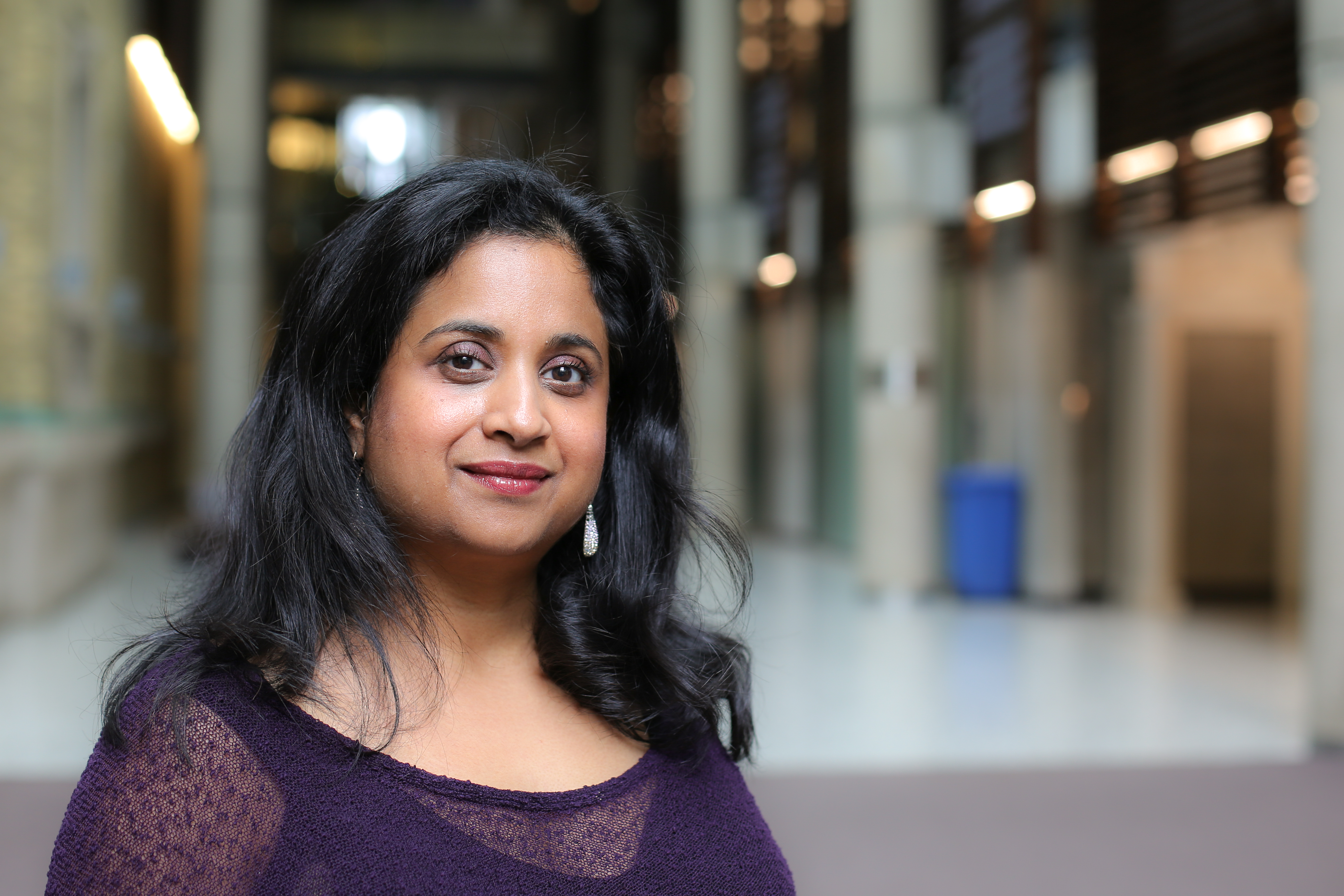 Marisa Sterling, P.Eng., FEC
ASSISTANT DEAN & DIRECTOR OF DIVERSITY, INCLUSIVITY AND PROFESSIONALISM, U OF T ENGINEERING
PRESIDENT, ENGINEERING SOCIETY, U OF T ENGINEERING
CHAIR, THE EDWARD S. ROGERS SENIOR DEPARTMENT OF ELECTRICAL & COMPUTER ENGINEERING, U OF T ENGINEERING