U of T Engineering student team

launches

Canada's first-ever experimental hybrid rocket

 
In early August 2022, a team of students from U of T Engineering launched Canada's first-ever experimental hybrid rocket. 
The successful flight of their vehicle — dubbed Defiance — earned them first place in the Advanced Flight category of Launch Canada, a new industry-partnered intercollegiate rocket competition.  
"When we found out that we had won, it was actually kind of a strange moment," says Alireza Razavi (EngSci 2T0 + PEY, UTIAS MASc candidate), director of the Rocketry Division of the University of Toronto Aerospace Team (UTAT).  
"For months, our team had been so completely and utterly focused on the launch itself. Once it happened, many of us didn't really know what to feel. But it was really amazing to see the rocket finally fly off, a moment which had six years of effort from a whole lot of people behind it." 
Though the team is still processing their win, they are already gearing up for the next Launch Canada competition in 2023.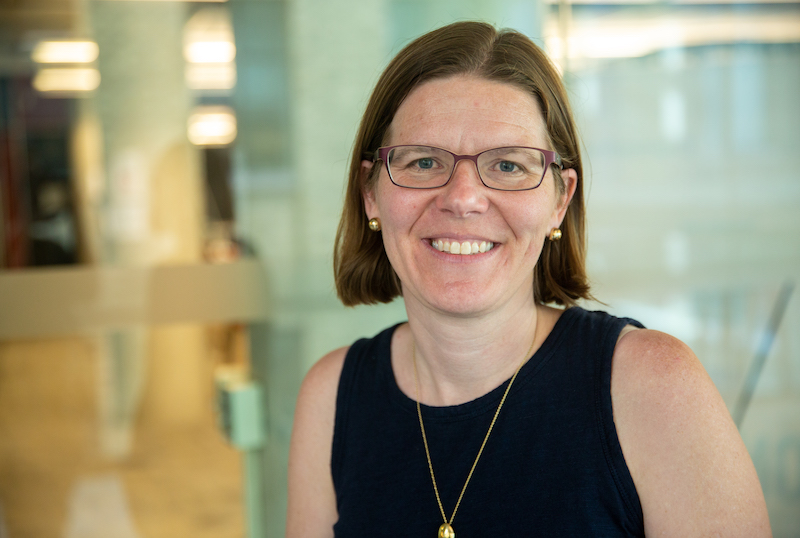 Socially responsible computing

 
Special Topics in Computer Hardware Design: Socially Responsible Computing is a new graduate course designed and taught by Professor Natalie Enright Jerger (ECE). It engages students on the societal impacts of computer architecture, hardware and systems. Among other things, the course aims to teach them how to use engineering skills to address urgent challenges in sustainability, security, privacy and equity. 
"I hadn't encountered a course like this before in my academic career," says Michail Bachras (ECE PhD candidate). "We had many discussions about how technology was transforming the world and how we can change things for the better."
"We talked about bias in machine learning, for example that it historically has not been as effective for detection of Black faces," says Enright Jerger. 
"At some level we want to believe technology is neutral, it's ones and zeros. But if you train an algorithm on a dataset that has racism baked into it, how can you not expect it to be racist? 
"I really do believe this generation wants to have these conversations." 
My worldview shifted greatly through all the initiatives I got to be a part of. I definitely feel like I have undergone a lot of personal growth.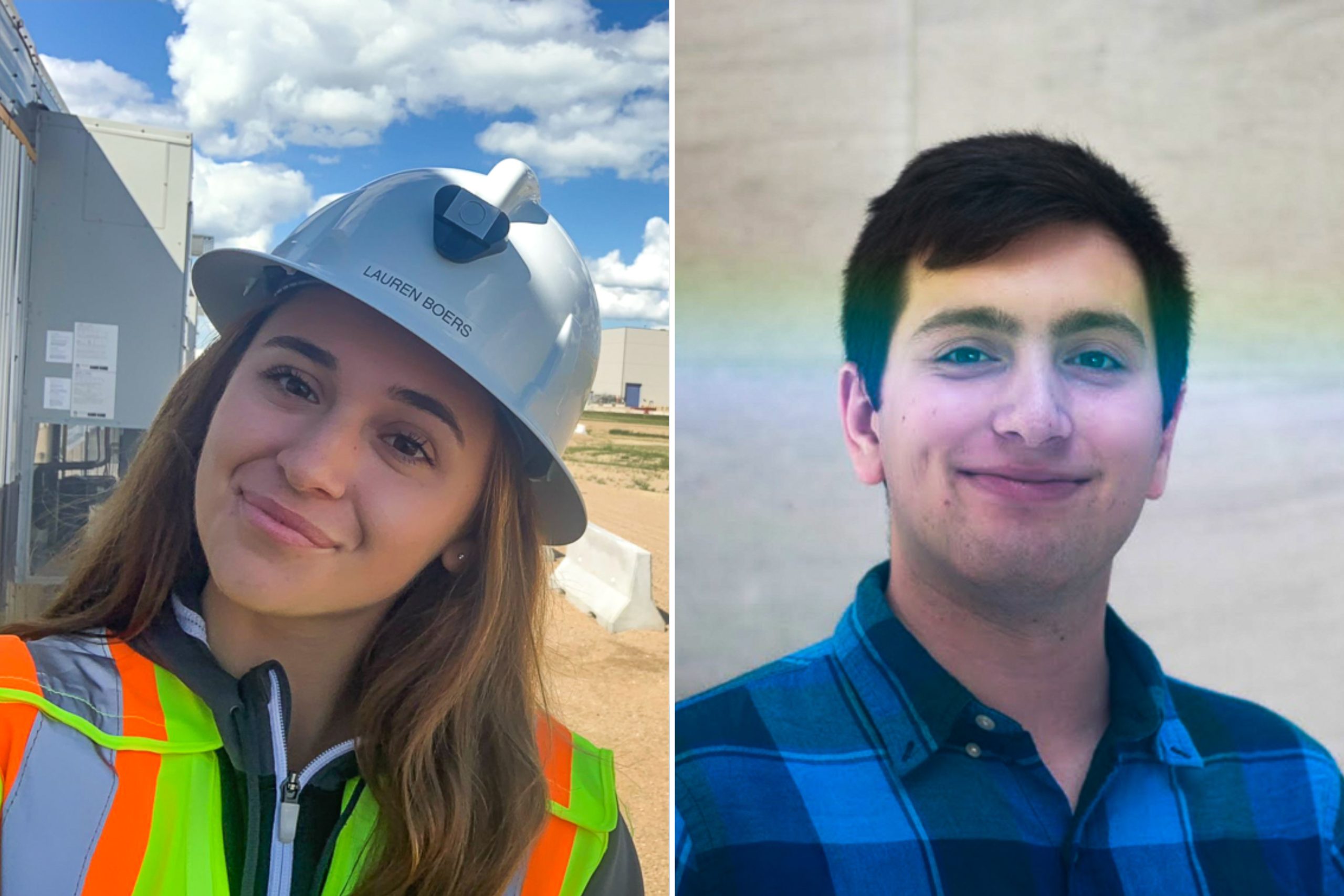 How PEY Co-op allows U of T Engineering students to discover their career niche

 
Noah Guerin (Year 4 ElecE) and Lauren Boers (Year 4 MechE) are among the 893 students who completed PEY Co-op work terms this year, the highest participation rate on record. 
 "I had an idea of what I thought I enjoyed but working in the real world is not the same as learning in a classroom," says Guerin. "I also wanted to apply my knowledge in different ways, including programming, consulting and analysis." 
Facilitated by U of T's Engineering Career Centre, the PEY Co-op work term that Guerin completed offers undergraduate engineering students the opportunity to gain full-time, paid work experience over 12 to 16 months.     
 While this work term begins after students' third year of study, the PEY Co-op program is a degree-long work-integrated learning journey. It begins in first year with self-reflection and career exploration, followed by learning activities in second year that prepare students for the recruitment process and workplace. The program also supports students in pursuing summer co-op work term opportunities after second year. 
Innovations

in computer-aided design tools and training

 
Computer-aided design (CAD) software has been a tool used by engineers and designers for decades. A better understanding of how it's used could help these workers level-up their skills — with knock-on effects across a range of industries.
Hatchery

startups

promote safety-oriented wearables, at-home physiotherapy and more

 
FallBye, a startup from U of T Engineering's Entrepreneurship Hatchery, offers undergarments that cluster millimetres-thick foam cells around sensitive areas of the body to lessen impact after detecting a fall.
Connaught PhDs for Public Impact
Two graduate students — MIE PhD candidate Peter Serles and BME PhD candidate Joseph Sebastian — were among the first students selected from across U of T for the new Connaught PhDs for Public Impact Fellowship Program, facilitated by the Centre for Graduate Professional Development within U of T's School of Graduate Studies.